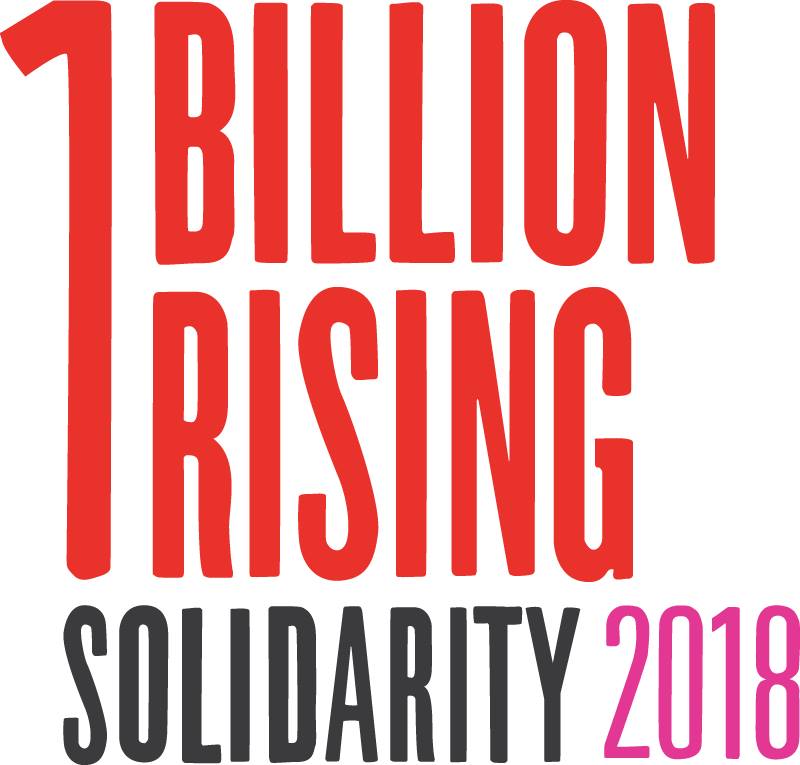 Event details
Friday | March 10, 2018
9:00 am - 11:00 am
Πλατεία Φανερωμένης, Λευκωσία.
1 in 3 women across the planet will be beaten or raped during her lifetime. That's ONE BILLION WOMEN AND GIRLS who live today amongst us will be victims of violence.
One Billion Rising is an event that takes place every year in hundreds of countries around the world and calls on everybody to raise their voices against any form of violence against women and girls. During the summer of 2017, a storm of complaints began with revelations by women who had been sexually harassed by Hollywood producer Harvey Weinstein. Countless women all over the world "broke the silence" and shared their personal stories of sexual violence. These were women who had been victims of rape, or attempted rape, women who suffered sexual harassment at work or in social or family situation.
On Saturday, 10th of March 2018, at 12:00am, let's all rise in opposition to sexual violence against women and girls! One Billion Rising 2018!
We declare zero tolerance for sexual violence against women and girls and demand justice and appropriate conviction of the perpetrators.
THIS YEAR, LETS ALL RISE TOGETHER AGAINST SEXUAL VIOLENCE AGAINST WOMEN & GIRLS
The Association for the Prevention and Handling of Violence in the Family (SPAVO) will participate in the campaign and will be represented by Anastasia Savva, Therapeutic Programmes and Helplines Supervisor, and Panayiota Gregoriou, Head of Help Centre, Counseling and Support of the Association.
Under the auspices of the Minister of Justice and Public Order.
With funding from the National Machinery of Women's Rights.
Media Sponsors: Deejay93.5 and wiz Urban Guide