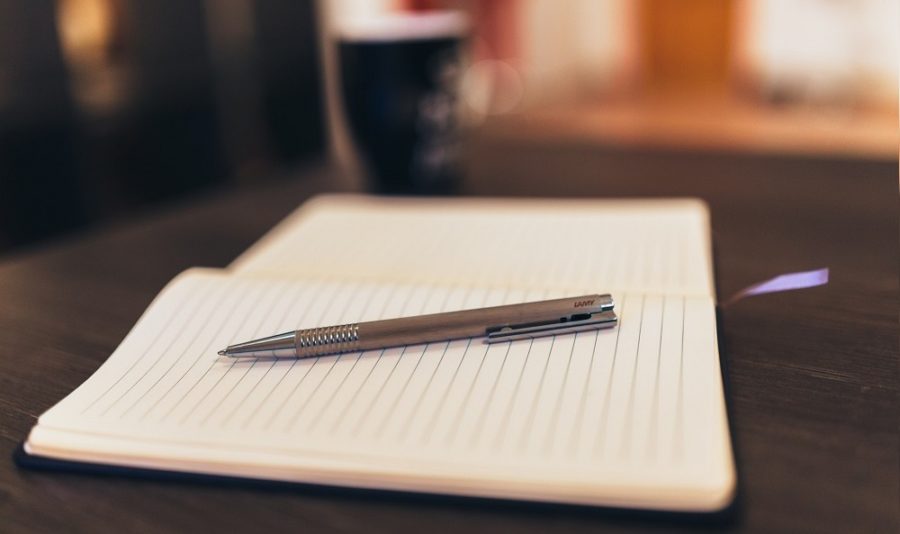 SPAVO is a Non Governmental, Non Profitable Organization which is active on providing information, support and education about matters of domestic violence.
Training in schools, universities and other social entities:
Every year, SPAVO organizes seminars and workshops in schools, universities, professional bodies and other social entities. Some of the subjects of our trainings are:
Domestic violence/ neglect

Recognizing the signs of violence

Sexual abuse

Communication skills

Anger management

Creating healthy relationships (it applies to teenagers)
Please fill and send the form below for declaration of interest through our website. For more information and to reserve your position please call 1440.
Note: 
Being a non-governmental, non-profit organization, we rely significantly on people"s support to be able to offer all our services free of charge. This is why, workshops are charged with the amount of€40 in order to cover the travel and operational expenses of the workshops.
Form for declaration of interest