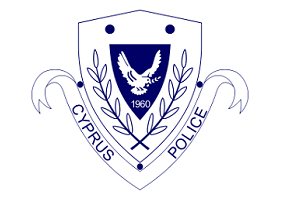 The responsibilities and competences of the Cyprus Police are determined by the Police Law and include the observance of law and order, the prevention and detection of crime, and the arrest and prosecution of offenders before Justice.
However, taking into account global socio-economic changes and developments, as well as the needs of modern Cypriot society, the Police gradually began to diversify its role and mission by transforming the Departments of its Units and Services into a Humanistic Organization in addition to the mission defined by law, to provide social services and humanitarian aid to the public. To achieve this goal, the Police is spending a significant part of its human and other resources.
SPAVO cooperates closely with the Cyprus Police throughout the handling of domestic violence incidents which are hosted in SPAVO's shelters. The Police is one of the main sources of requests we receive, from individuals who resort to local police stations to make an oral report or a written complain for incidents of domestic violence. Apart from its referral role, the Cyprus Police responds to our requests for escorting guests in cases where there is a risk, for the protection of the Shelter. Additionally, SPAVO and the Police cooperate in the implementation of European programs for the prevention of domestic violence and in  national campaigns.
Finally, on March of 2017 a Memorandum of Cooperation has been signed between the Cyprus Police and Non-Governmental Organizations (NGOs), including the Association for the Prevention and Handling of Family Violence, for the protection and promotion of Human Rights.
Useful link: www.police.gov.cy