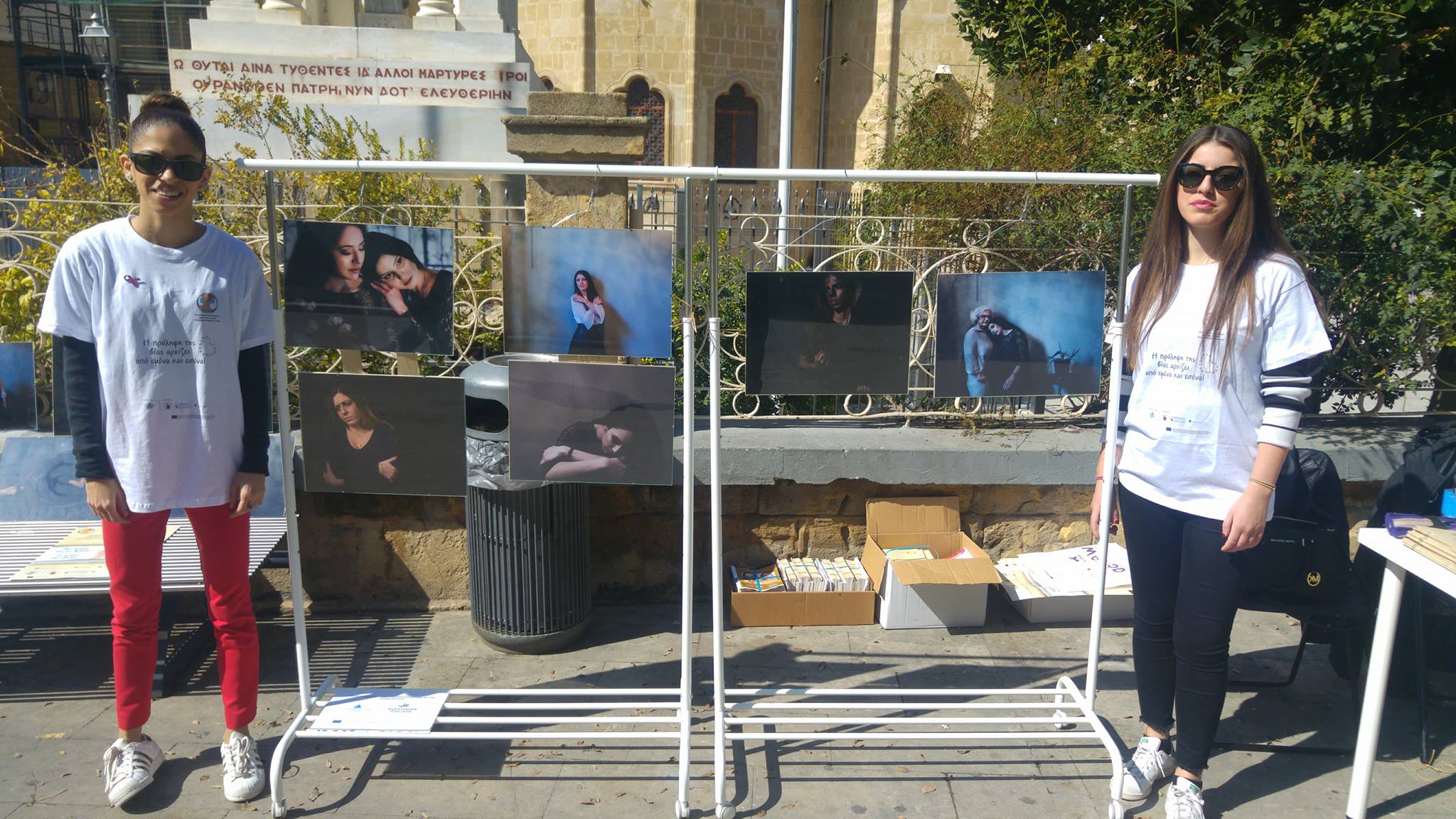 On 24/02/2018, the first Info Day was held within the framework of the European Circle of Change Program to Prevent and Address Violence Against Women and Girls through Gender Equality Awareness.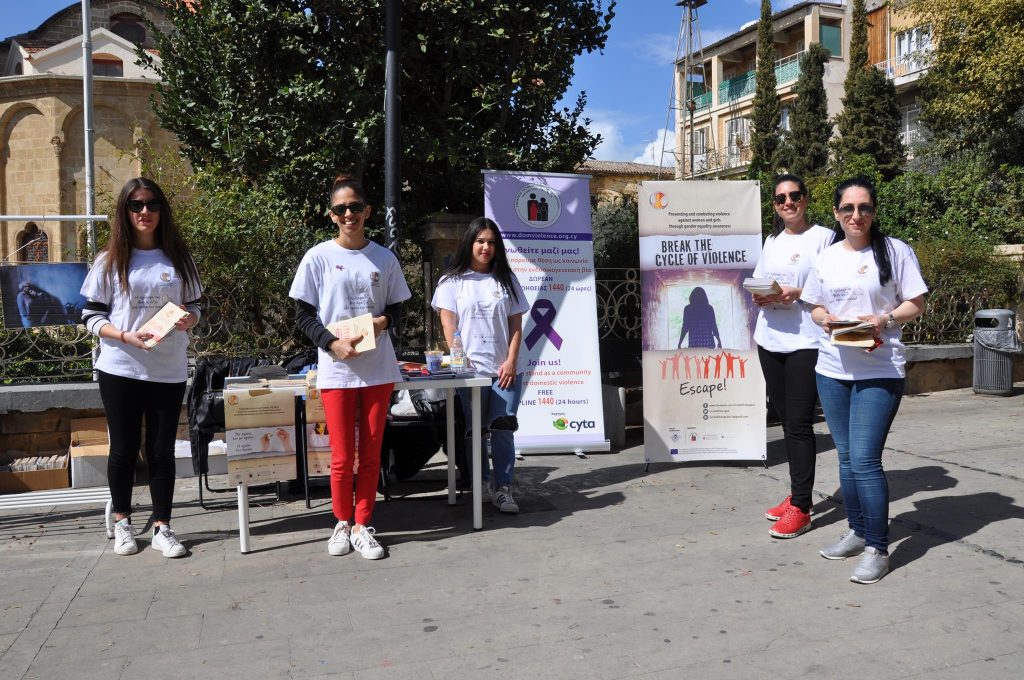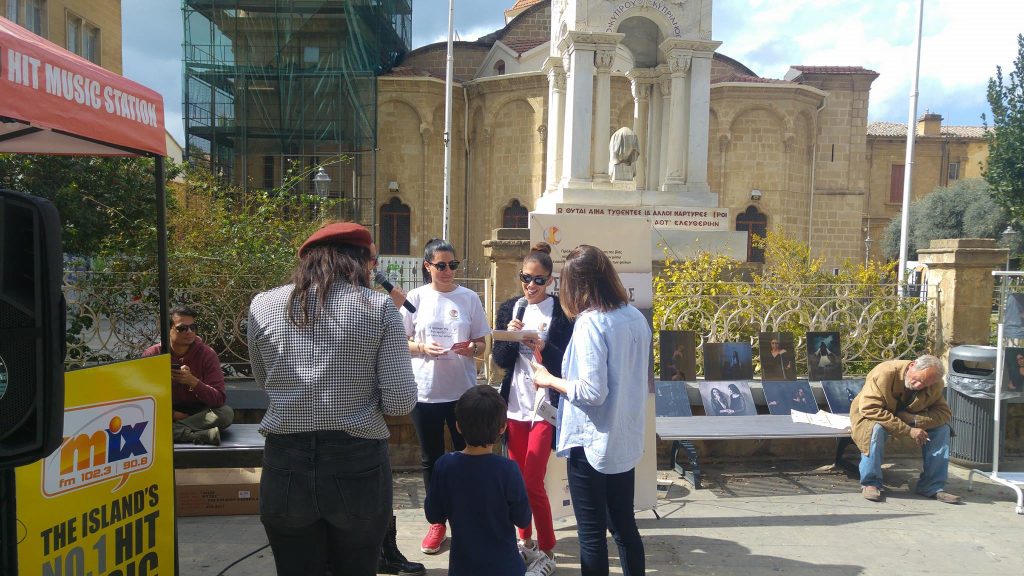 During the day, informational leaflets were provided on the forms of violence, rights and support services available.
Also, the photo exhibition on raising awareness of gender equality was resented.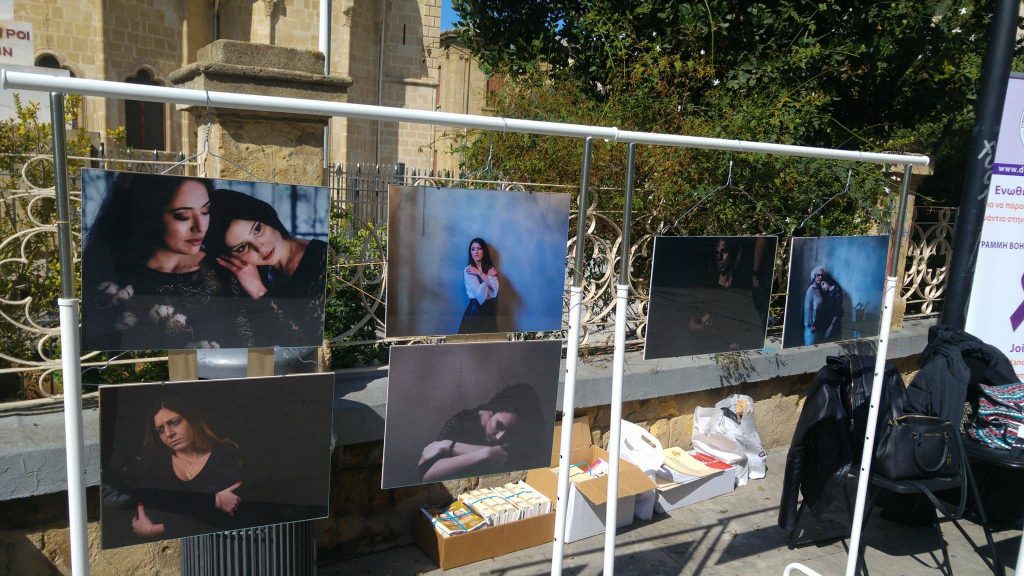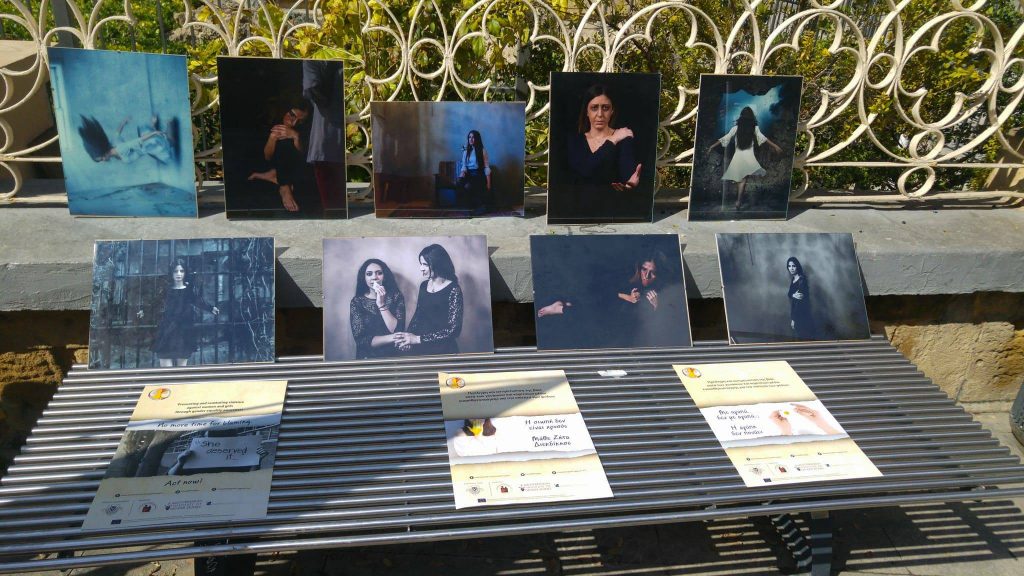 Mix Fm Radio had joined us.
Prevention of violence begins from us. Act now!