2018 2015 2014 2013 2012 2011 2010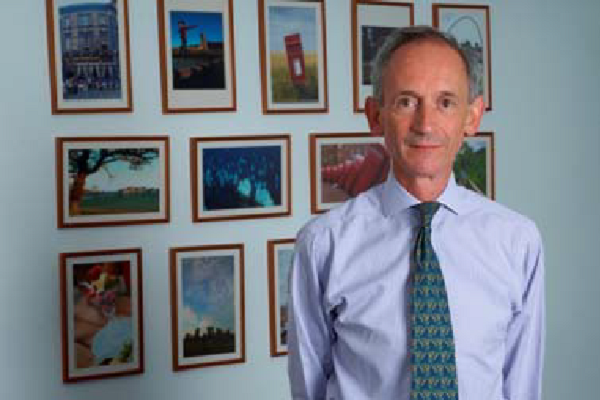 Matthew Kidd, British High Commissioner in Cyprus The British High Commission is marking the 16 Days of Activism Against Gender-based Violence November 25 is International Day for the Elimination of Violence Against Women. It marks the start of a 16-day period of Days of Action leading up to International Human...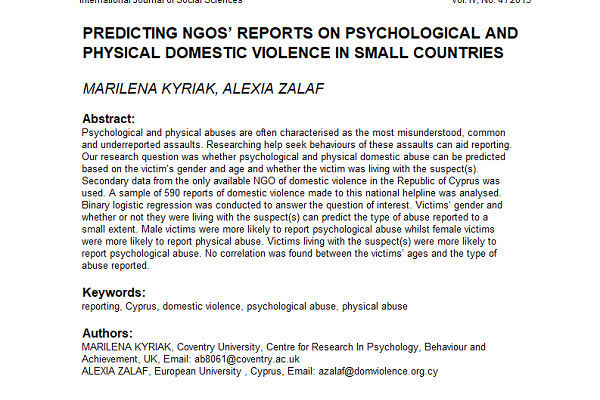 Introduction Psychological and physical domestic violence are the most controversial, misunderstood and difficult to define forms of abuse between family members, societies and researchers (e.g. Tolan, Gorman-Smith & Henry, 2006). Legislation defines psychological and physical violence on general terms but does specify them as crimes when they harm individuals (e.g....