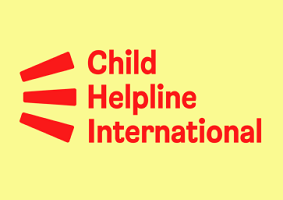 Child Helpline International is the international network of child helplines. Its an Organization with a globally impact since it consists of 181 members from 147 countries.
The work of the Organisation is based on the United Nation's Convention on the Rights of the Children (UNCRC), which emphasizes children's rights in private life and protection of maligment. 
SPAVO is a full member of the Child Helpline International since 2017.
Useful link: www.childhelplineinternational.org