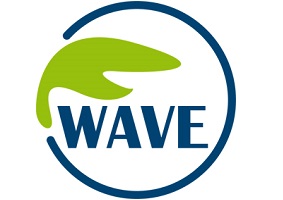 The WAVE (Women against Violence in Europe) Network was founded in 1994. In the Network are included women's shelters, advisory offices and facilities working in the field of prevention of violence against women and children.
The network consists of 104 focal points in 46 European countries, and provides a database of over 4000 organizations specialized on violence against women. Its mission is to end violence against women by lobbying, capacity building, awareness raising and empowering women.
Our Association is a full member of WAVE network since 2017.
Useful link: https://www.wave-network.org