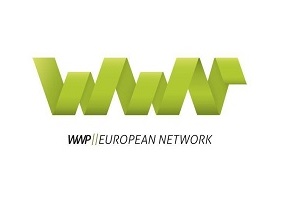 The European network "Work with Perpetrators" (WWP- EN) was established as an official Organization on the 9th of April 2014 in Copenhagen by 18 founding members in 13 different countries. It created a network of Organizations that work with perpetrators in interpersonal relationships. The main concern of WWP – EN is the violence committed by men against women and children.
The Objective of WWP – EN is to prevent violence in interpersonal relationships and to enhance women's and children's safety, and of anyone who is in danger from interpersonal relationships, through effective work with perpetrators.  
Since the 3rd of April 2014, SPAVO is officially a full member of WWP – EN and participates in annual and educational meetings of the network.
Useful link: http://www.work-with-perpetrators.eu