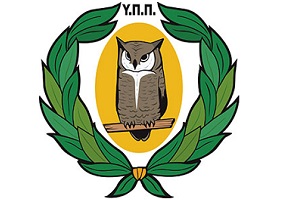 The vision of the Ministry of Education and Culture is to shape literate citizens with skills, responsibility, democratic ethos, historical identity and respect for diversity. In addition, the vision is for a society of sitizens with well – developed personalities that are capable of contributing creatively to the development of society, improving the quality of life, improving the quality of life of citizens while meeting the challenges for the future through education and culture.
The mission of the Ministry is to continuously upgrade the education provided to ensure learning opportunities for all learners, through the implementation of  an educational policy that is guided by the values ​​of equality, inclusiveness, creativity and innovation, aiming at a lifelong balanced and all – rounded development, while enhancing the culture and supporting the cultural creativity.
SPAVO's cooperation with the Ministry of Education and Culture addresses issues of common practices in handling and dealing with domestic violence incidents of children attending public schools, to inform about the services and helplines of SPAVO to pupils and school staff, and cooperation in conducting seminars for the information, support and empowerment of children and staff involved in schools. SPAVO also cooperates with the Ministry for the direct transfer of children whose mothers are housed in our shelters through the responsible Director of Public Education and ensuring confidentiality.
Useful link: http://www.moec.gov.cy/